Conservatory Base Quote Direct To Your Computer
Get an Online conservatory base Price Now
---
Welcome to the Conservatory Base Company, where we've brought together the UK's leading conservatory base manufacturers to give you real choice and comparison. If you're thinking about building a conservatory, you need to make sure you do all the research you can before you make a decision so that you make the most of your time and your budget.
Our website gives you the opportunity to ask for an online quote for your conservatory base build. Just click on the links to get a quote emailed to your computer, giving you all the information you need to begin your project. There's no need to worry about finding the right companies, dealing with salesmen and trying to work your way through the information. With the Conservatory Base Company, everything is hassle-free, leaving you to concentrate on the rest of your project.
In many cases, customers choose a pre-fabricate base, which is a great choice if you're handling the building process yourself, with no extra fuss, no deep foundations to dig and perfect measurements – giving you the best possible start.
We understand that it can be daunting to start your own building process, and we'd advise you to read up on what you need to do and take the time to plan ahead so that you put yourself in the best possible position to build your conservatory successfully. That's why we've put links to dedicated, experienced conservatory base suppliers so that you can take a look at what's available and make the right decision for you. If you have any questions, just call us on 01162960728 and we'll be happy to help.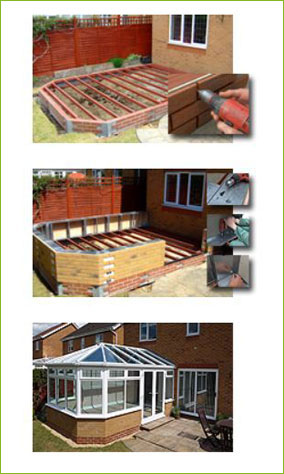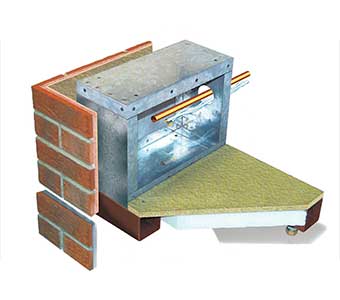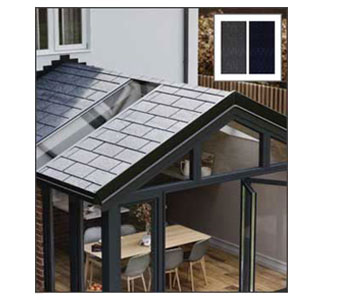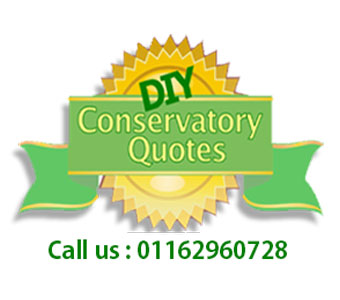 What Our Customers Have To Say About Us
---
David Turner,
Excellent service. Would've given 5 stars over all but I had to wait for a replacement glass pane as it arrived damaged. No issues with getting the replacement other than transport issues due to Covid 19. Perfectly understandable given the situation. Will use again when I want the porch doing. Thank you.
Nicola Greet
Fantastic service! Despite Covid 19 trying to upset everything we received our Durabase and Conservatory within 2 weeks of our original delivery date. Well done! Excellent communication and we found Andy very helpful when discussing our requirements.
Lola Smithson
Excellent service. Bought my new conservatory with a Durabase. Arrived on time and put up in 3 days by my husband. Technical downloads on their website were most helpful. Thank you.
Gary Taylor
Built in 3 days start to finish. Tony even helped me put my patio back together after his 10 hour working day. Couldn't have asked for more.
Mr Bird
Good communication throughout great service for the design based on my original drawings All delivered as promised slight hiccup with a missing package but quickly rectified Only slight issue was one of the base boxes was slightly out of shape Made up for during window installation.
Mr Ramnarain
Tony has shown excellent communication skills and physical skills in doing his installation of the conservatory I am mostly pleased with the outcome of his work I just have a minor setback with one of the doors in the conservatory which needs to be addressed by him notified by text.
Mr Hall
From initial enquiry through to deliveries had no problems with CBC only praise for helpulness and good advice A few niggly problems were sorted out prior to manufacturing which resulted in on time deliveries even allowing for coronavirus problems with helpful delivery personnel quality of the item was good compared to others we looked at with little or no problems in building the item Recommend any time to interested parties.